Celebrating Hispanic Heritage Month with Professor Phillip M. Carter: Bridging Communities Through Language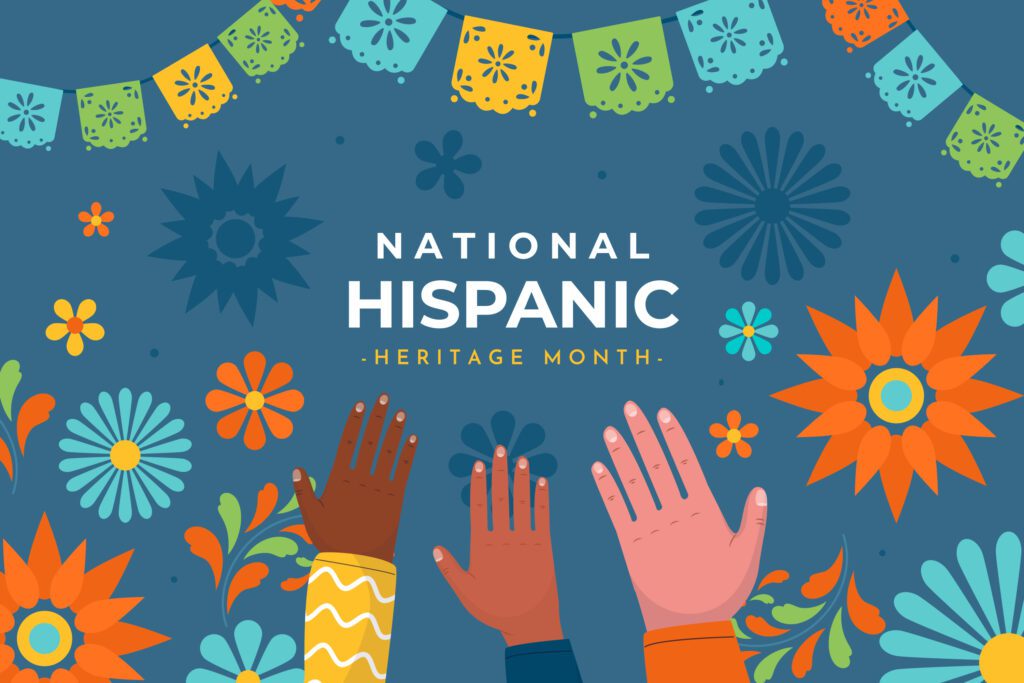 As we kick off the vibrant and culturally rich Hispanic Heritage Month, which runs from September 15th to October 15th, we're absolutely thrilled to spotlight a client who's revealing an emerging new dialect through the study of language and culture in U.S. Latino communities. Meet the remarkable Phillip M. Carter, linguist extraordinaire and beacon of knowledge in the landscape of Hispanic and Latinx heritage.
Scholar with a Mission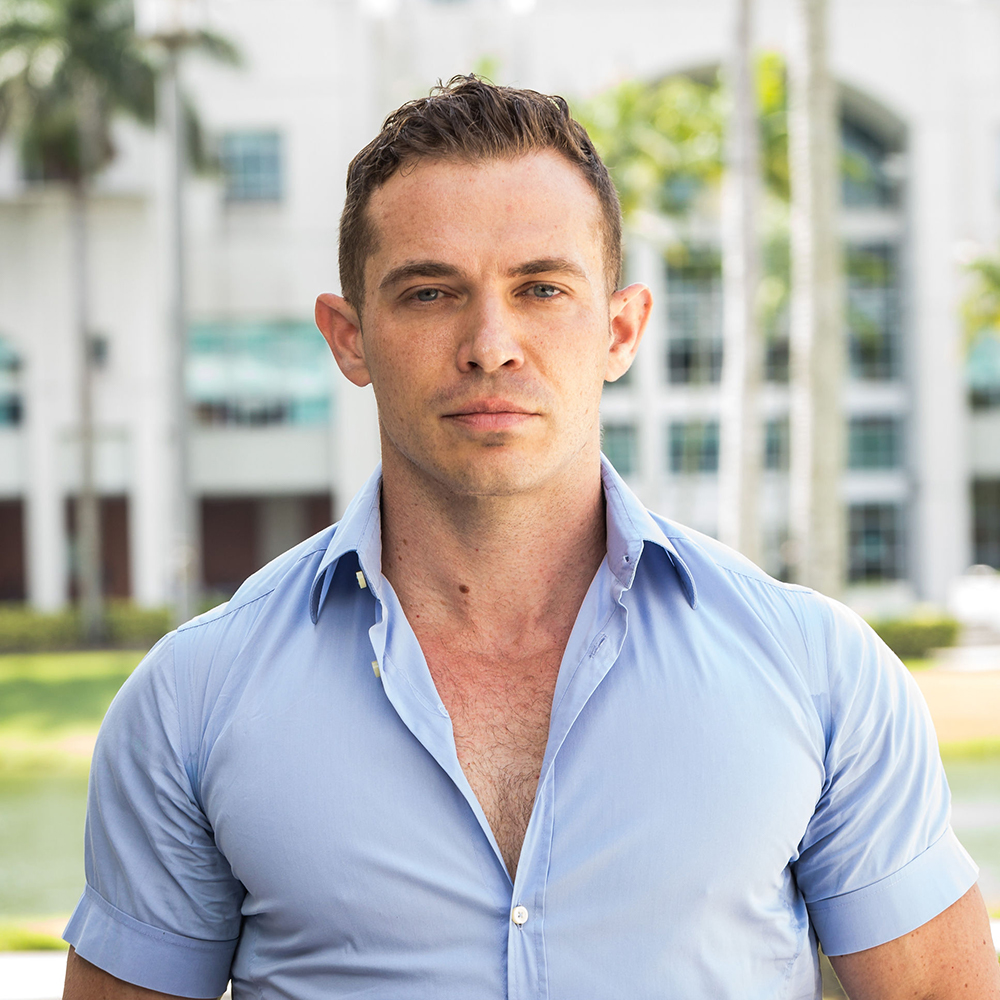 A distinguished Professor of English and Linguistics at Florida International University (FIU), Dr. Carter also serves as the Director of the Center for the Humanities in an Urban Environment at FIU. He has dedicated his career to the interdisciplinary exploration of language, weaving quantitative and qualitative approaches to sociolinguistics, linguistic anthropology, and critical theory to name just a few.
Researching Realities, Building Bridges
Dr. Carter's work navigates the complex relationships between social formations and language. His research uncovers the nuances of Spanish language change in the U.S. and dives deep into the critical discourse surrounding the shifts and formations of new dialects. It's all about unearthing the vibrant tapestry of language that narrates the individual yet interconnected stories of communities, while also addressing competing national narratives about the value of the Spanish language in the U.S.
Unlocking the Dialectics of National Narratives
One of Dr. Carter's fascinating ongoing research projects involves dissecting the intricate dialectic between national narratives on immigration and the circumstanced individual experiences. His soon-to-be-published paper in the "Language in Society" journal takes a critical look at identity formations among Mexican immigrant children in North Carolina. Dr. Carter has authored and co-authored numerous chapters in books and papers in leading international journals, such as Journal of Sociolinguistics, English World Wide, Language in Society, and Language and Linguistics Compass. Dr. Carter's forthcoming book, Languages of the World through Culture, History, and Evolution (with Julie Tetel Andresen; Blackwell Press) provides a broad look at the non-linguistic conditions affecting human language.
Spotlight on Miami
Together with Andrew Lynch from the University of Miami, Dr. Carter has been on a mission to understand the perceptions of Spanish and English among Miami's Latino and non-Latino residents, setting a vibrant stage where language narrates the pulsating heartbeat of a multicultural, multifaceted city. Their research underscores the value of Spanish in the U.S., unraveling it through the prism of contrasting national narratives.
Connect with Dr. Carter
Stay up to date with Dr. Carter by following him on X (we'll always call it Twitter!) and visiting his profile on the FIU website.
Read more about Dr. Carter's groundbreaking work: