5 Ways to Make Producers Fall in Love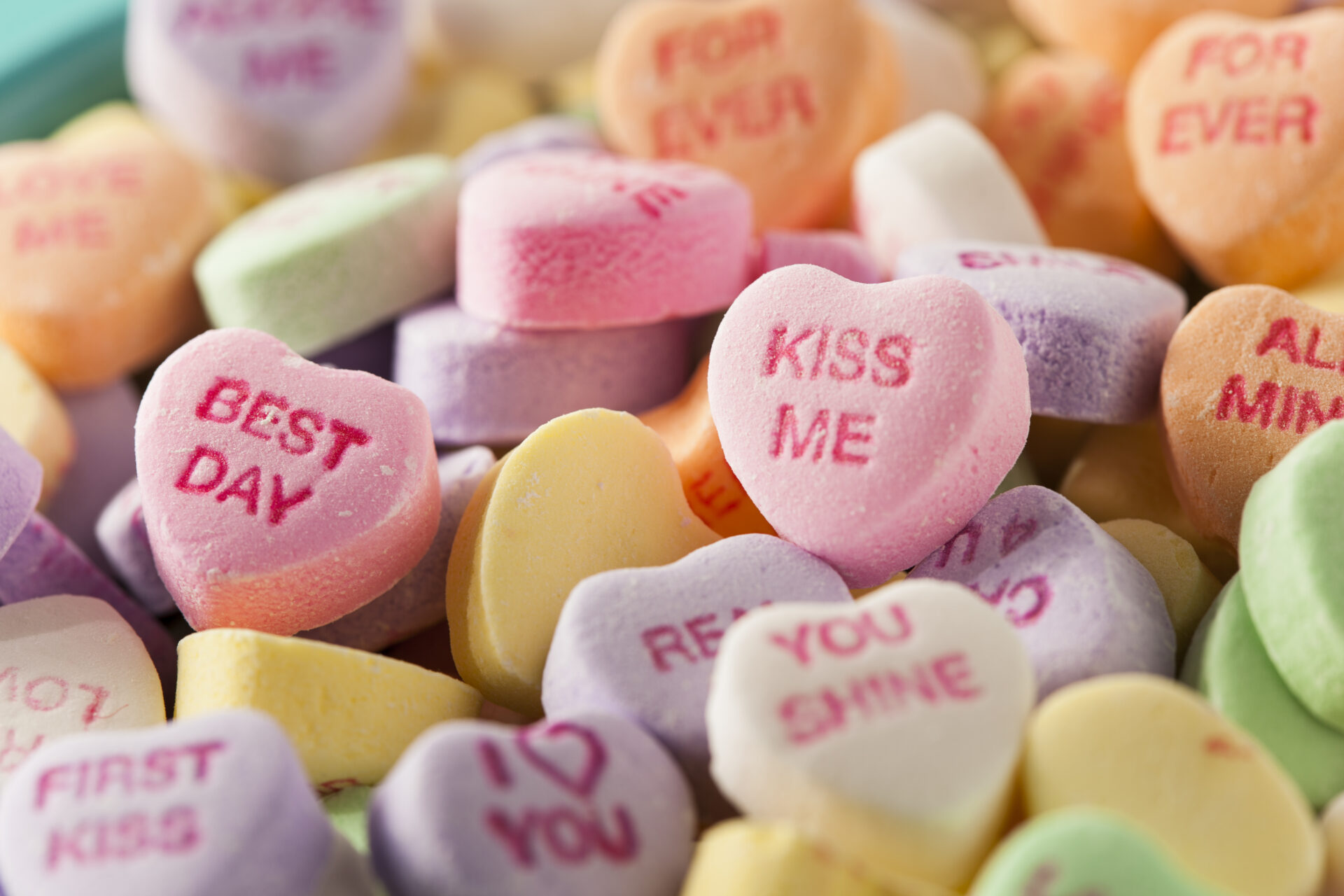 Our client, Ronald Chapman II, was recently interviewed by CBS News. Click Here to watch the clip.
One of the reasons client Ron got booked for this media appearance – aside from his being an incredible federal defense attorney and constitutional law expert – is because at the Guarisco Group, we know how producers think! They want a guest who can quickly break down complex issues to give their audience a better understanding of important issues. They get dozens, even hundreds, of pitches every single day. And they trust us to only bring them experts who are fully prepped and ready to hit it out of the park.
Here are five ways you can make producers fall in love so they can't wait to book a date with you. Play it the right way and it could turn into a real relationship!
(Are we taking this metaphor a little too far? Forgive us and read on!)
Respond to their requests – quickly
Producers make several rapid-fire decisions every day. So when you're trying to get on a show, be available. We're big fans of self care and the occasional digital detox. But when you're courting a producer, it's not the time to unplug. Be ready to talk. Don't make them jump through hoops to connect with you. Remember that the media world moves at lightning speed. Blink and you may miss your chance at an appearance.
Provide insightful talking points that demonstrate your expertise
Again, producers see a metric ton of pitches every day. They don't have the time or energy to plow through a long email that doesn't make the value of your appearance immediately apparent. Make sure you are very clear on how your expertise will make viewers' lives better. Use a conversational tone and get right to the point. Share your unique angle. If you're emailing, bullet your talking points. It's got to be crystal clear that you bring something special to the party. For example, we've already heard every possible combination of "5 tips for organizing your home." But maybe your angle is why organizing your home is a complete waste of time. As long as you're prepared to back it up, a unique perspective may just get you booked.
Be on time
Do you know what producers dread more than just about anything? Dead air. TV runs on the tightest possible timetable and no one has the time to sit around waiting for the guest to appear. Don't put your interviewer in a position to waste any of their valuable time. Or on live tv, to come up with banter about what they had for dinner last night. It's critically important that you're on time and in place when they're ready to go.
But we get it: life happens. Magical thinking won't get you through traffic faster so if there's a chance you're going to be late, let the booker know as quickly as you can.
Be the easiest guest they've had all day
Producers, they're just like us! Everyone wants to end the workday feeling good about how things went. If you're friendly, punctual, and easygoing, a TV producer is likely to remember you and want to work with you again. Be demanding, impatient, or unpleasant to the crew, and you'll be remembered too – but for all the wrong reasons.
When it's over, say thank you and LEAVE
Ok, we know it sounds a little harsh. But TV producers have a stressful job and there's not much they haven't seen. They got over being starstruck a long time ago. No matter how interesting you are, they probably don't have the time to stand around and shoot the breeze. To get in a producer's good graces, do your job, be friendly (obviously!), and then be on your way.
National or even international media coverage is one of the most powerful ways to get seen, get recognized for your ideas, and get business! Our team of media professionals includes former CNN anchors, bookers, producers, and writers. When we say we know the interview process from the inside out, we mean it. We have long-standing, personal relationships with key decision-makers in high-profile broadcast, print, and digital media and we know what it takes to get our clients in front of the right people.
Have an idea a producer needs to know about? Get in touch and let's talk about how we can help!