Financial Awareness Day with Money Expert David Peters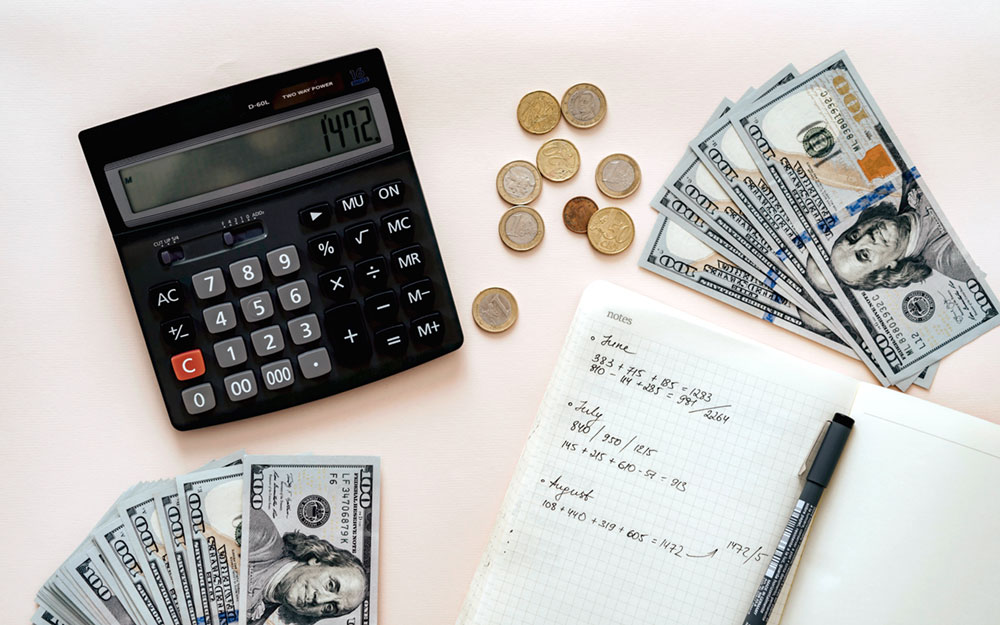 Today is National Financial Awareness Day and it's the perfect time to spend a few minutes focusing on your finances, your money mindset, and how to align your decisions with your unique goals to craft a financial future tailored to you.
We can't think of anyone better to guide us than our client, financial expert David Peters of David Peters Financial Group. David has a knack for communicating important information about money, taxes, insurance, and more in a user-friendly way that demystifies finance. We've rounded up some of his most helpful tools for wrapping your mind around your money – without getting overwhelmed. 
Personalizing a Path to Prosperity: David's Unique Approach
While everyone's financial goals are unique, most of us need expert guidance about how to reach them. On David's podcast, Accountable, he chats with business leaders and entrepreneurs, offering insightful advice and sharing experiences. Whether you're a CPA, CFO, a small business owner, or just someone trying to map your financial journey, you'll enjoy listening in on topics like starting a business from scratch, setting meaningful goals, and marketing via media. 
Understanding Your Money Mindset
What's your money mindset? Is it one of abundance or scarcity? How does it shape your financial choices? David delves deep into this concept, helping you explore your financial beliefs and how they impact your life. Check out David's YouTube channel for expert tips and tricks for budgeting along with informative and accessible videos on all things finance. Be sure to check out the Demystifying Finance playlist – it's filled with quick and valuable tips on everything from navigating taxes to repaying student loans.
Finance Pro? Continue Your Professional Education with David Peters
If you're "in the biz" you know how important it is to stay up to date on all things finance. From comprehensive courses to targeted lessons, David's professional education offerings are all about choice and flexibility. Complete your CPE hours your way, choosing from a full catalog of engaging, relevant courses. You can even access webinars every weekday! 
A Tailored Approach
Financial planning is not one-size-fits-all. David's approach is about understanding your specific needs and dreams. Whether it's insurance, tax preparation, small business services, or professional education, David Peters Financial Group is all about helping small businesses, entrepreneurs, and young families make informed choices today, budget for tomorrow, and save for the future. It's all about you, your goals, and your financial future. 

This Financial Awareness Day, learn more about David Peters' services, insights, and personalized approach by connecting on Twitter (we'll never call it X), LinkedIn, or Facebook today!