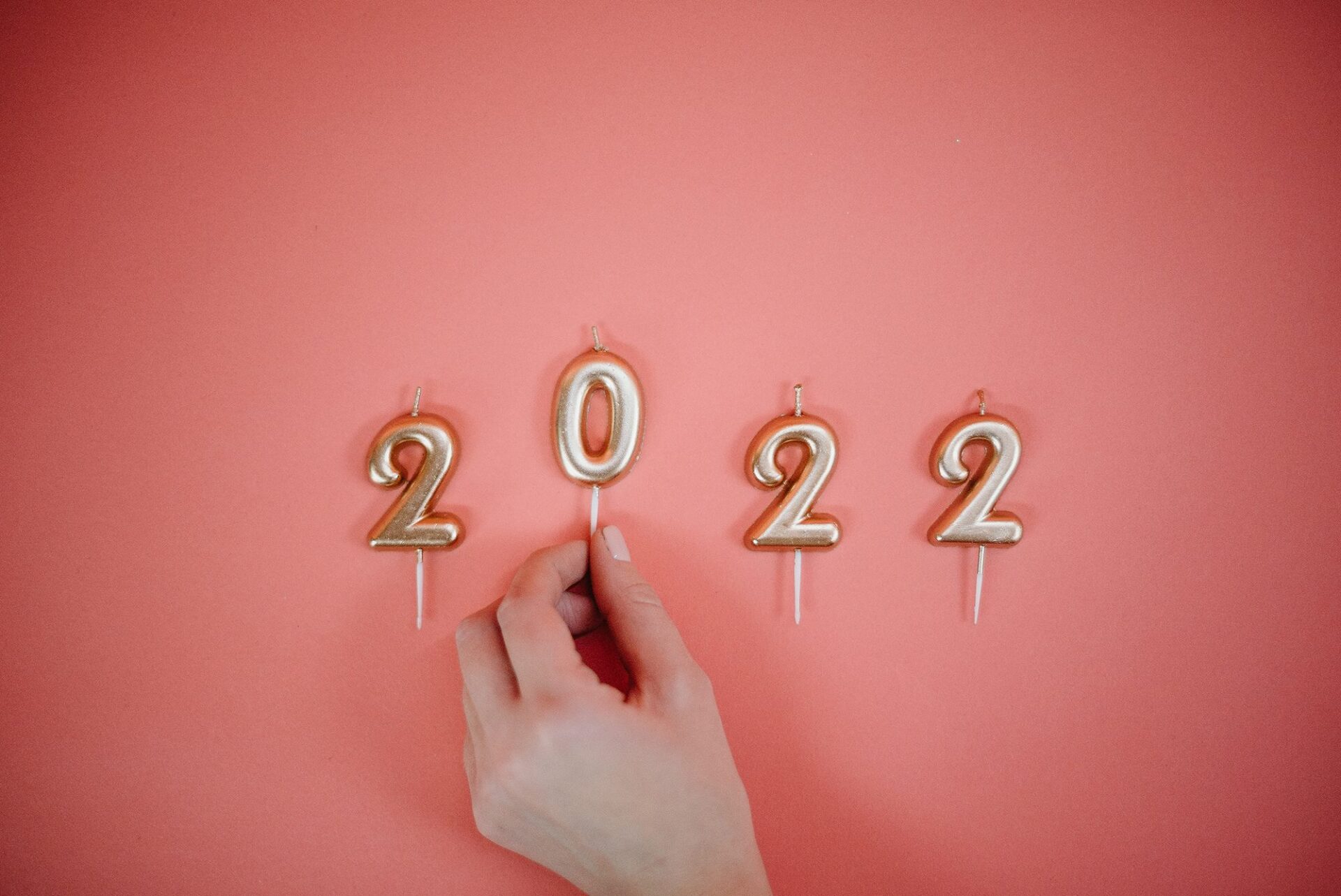 With just a few days left in 2021, it's officially the season for coming up with New Year's resolutions to lead better, happier, and healthier lives. If expanding your media influence is one of your 2022 goals, you'll want to add these resolutions to your list:
Craft insightful talking points on a regular basis.
Be a good consumer of the media you want to be interviewed by – which stories are they covering, and how could you add to their coverage?
Be available for the media – you have to work on their schedule because they won't work on yours.
Be nice. People like to work with people they like.
Be humble. Interviews on smaller media outlets are still valuable assets, and the bookers at the small shows will one day be bookers at big shows.
Don't wing it – always prepare and practice your messaging.
It's easy to get complacent so check your virtual set, lighting and sound and tune up anything that's not up to snuff.
Tune up your brand – each interview is an opportunity to speak to your targets, so be sure you're sending the right message to them.
Keep your energy up! The holidays can take a lot out of us but be sure that for each interview, you're alert, engaged and informative.
Listen to your publicist if you have one, and if you don't have one, hire one to help you get to the next level!
We'd love to help you secure media coverage in 2022–reach out to us today to get started!