Get on the Media's Nice List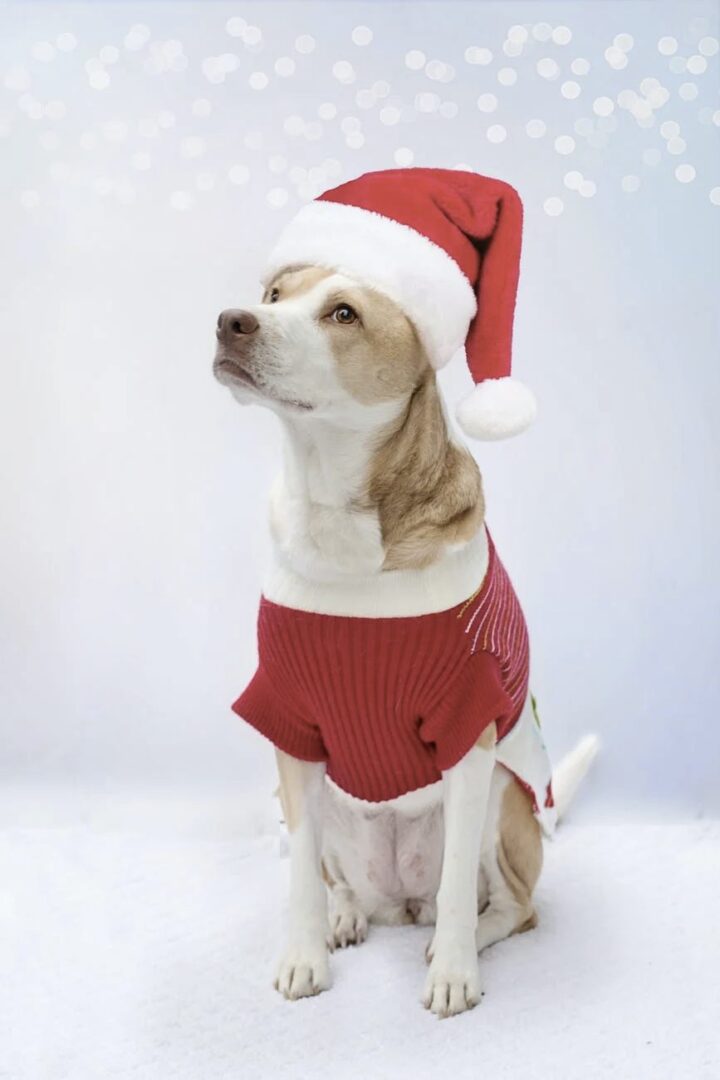 We're getting into the festive mood at Guarisco Group and thought we would share a couple of ways you can make sure you make the media's nice list:
Prepare talking points
We may sound like a broken record, but the truth is that nothing makes the media happier than a list of prepared talking points. It helps the interviewer know what your area of expertise is, the topics you are prepared to cover, and the position you'll take on whatever issue you are discussing. Whether it's vaccine mandates, the stock market, or the latest celebrity scandal, prepping what you're going to say and how you're going to say it makes you a standout guest and firmly places you in the "nice" category.
Be flexible
The thing with breaking news is that it is constantly changing. While you may have been ready to discuss a topic, your slot might get bumped if a story breaks that dominates the headlines. This is understandably frustrating, but the worst way you can react is by losing your cool and taking out your frustration on the bookers or producers, who are after all only doing their job. In the event that your time on air gets cancelled, remember to remain professional–having a meltdown will only burn bridges and guarantee that you never make it on to the show.
Take a stand
At the end of the day, bookers are looking to attract viewers to their shows. They bring you on as a guest because they believe you have an interesting perspective to share and because they believe viewers will want to hear what you have to say. Taking a firm stance on an issue, rather than waffling or being overly diplomatic, makes for interesting and engaging television. Being clear and unapologetic about your perspective helps the media immensely and helps the odds of you being asked back to the show.
Look the part
The fact that many shows have opted to continue virtually interviewing guests means that you can no longer rely on in-studio hair and makeup experts to make you shine. But looking professional and put together from your home office doesn't have to be a source of stress. Check out these five video conference interview tips for ways to look your best.
Be courteous
In a time when online (and real life) discourse has become positively vitriolic, always strive to maintain a courteous tone. Remember that the world of media is not as big as you think, and that a producer at a local station in a small town may one day be the big boss at a national news channel.
Cookies go a long way
What works with Santa works with the media! In all seriousness, it is never a bad idea to gift a little something, whether it is cookies, cupcakes, or a Starbucks gift card to producers who have you on their show frequently or after a particularly great interview. These little gestures go a long way in nurturing these vital relationships.
From all of us at Guarisco Group, Merry Christmas and Happy Holidays!